Ion-Exchange Resin & Activated Carbon Distributor
M.L. Ball Company, Inc. is proud to be a leading distributor of ion-exchange resin filters and activated carbon filter cartridges, as well as a premier provider of industrial water treatment and power equipment to businesses and governmental entities worldwide. Let us provide the water treatment solution that's ideal for your business, tailored for quality. We have extreme knowledge and experience, earned through years of work in the industry. Our company currently stands as an authority on the subject of
activated carbon
. Our business was founded in 1967. With more than 50 years behind us, we're a trusted supplier to businesses and governmental entities worldwide. We proudly offer a broad selection of quality products and filter materials, both from leading brand names, as well as proprietary proven products of our own design. We're members of the Water Quality Association (WQA) and certified with NSF International. Our business is headquartered in Atlanta, GA, with regional offices in Birmingham, AL, Baltimore, MD, Raleigh, NC and Houston, TX, as well as Trinidad and Tobago.
Leading Water Treatment Solutions for Industrial and Power Markets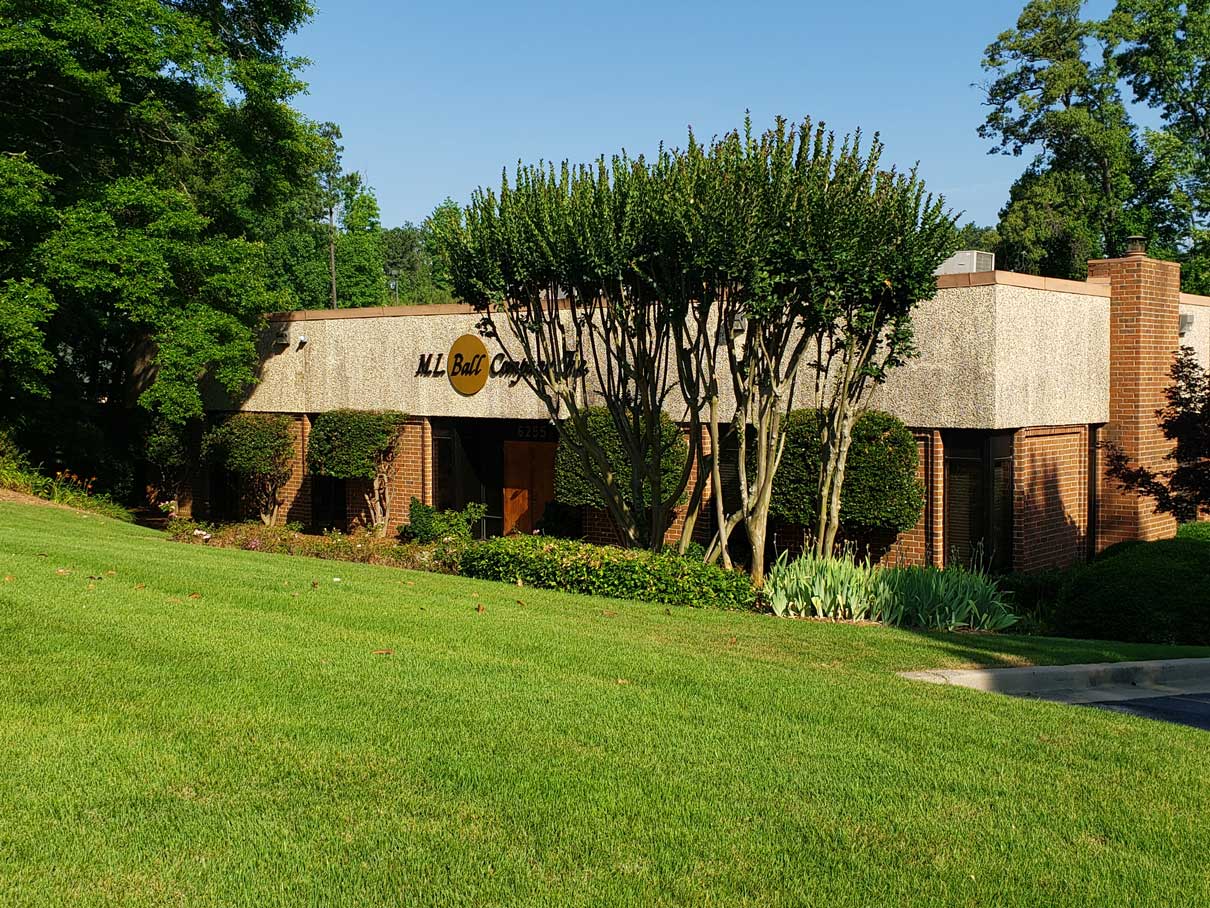 Water treatment is critical for so many reasons, across a broad range of industrial applications. At M.L. Ball Company, Inc., we would know—we're the authority on a broad range of treatment and purification solutions, including reverse osmosis (RO) systems, ion exchange resins, filter media products and much, much more, including demineralizers and deaerators. Over the past 50 years, we've become a leading name in water treatment for power.
Our scope of successful, proven products is backed by an experienced engineering and sales staff with the knowledge to set us apart. We don't just source filter media and water treatment products from the world's top OEMs—we also take the time to consult with and educate our customers. Our mission is improving the efficiency, effectiveness and integrity of your water treatment solutions.
Our diverse experience with all types of commercial, industrial and municipal customers allows us to operate at any scale. We even offer water system consulting and custom carbon filter manufacturing to ensure maximum results from your specific application. Whether it's finding the right filter media for clean paper pulping or helping you settle on the right water treatment for steam, count on M.L. Ball Company, Inc. to lead the way.
Meeting Your Water Quality Needs
If you have questions about water purification systems, filter media or general water treatment, waste no time in contacting M.L. Ball Company, Inc. today. We're ready to serve you.